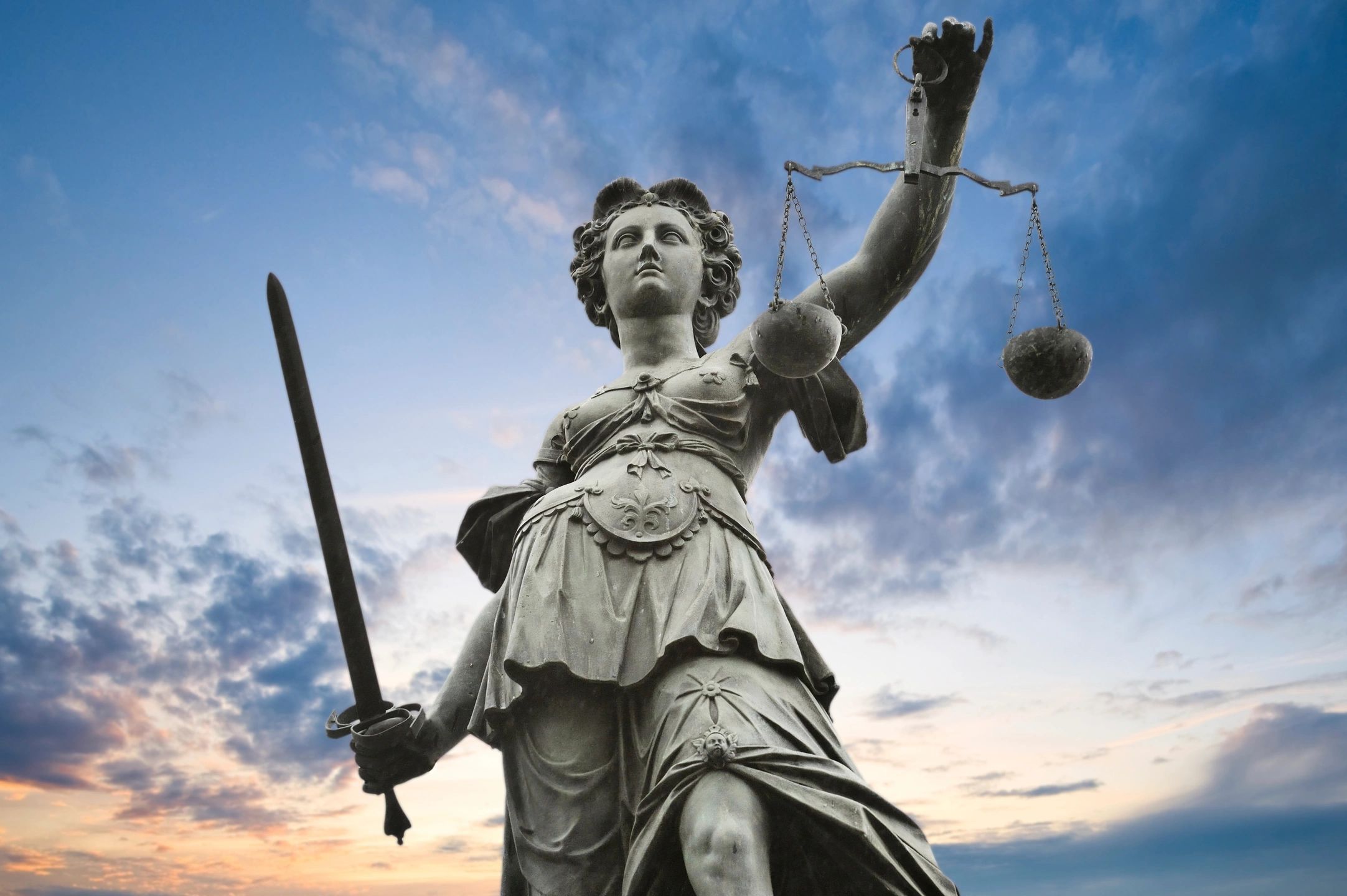 Philosophy
We believe in executing with passion for clients and are driven to strive for excellence. With experience in a variety of areas of law ranging from Real Estate, Corporate, Civil Litigation, Family, Employment and Estate, we are able to provide you with a complete solution to your legal needs. 
Story
Every profession has a history, and this is your opportunity to learn and know more about us. Passion to help people solve their legal puzzles was the opportunity we saw which led to the creation of something new in the field of practice of law. We have our roots in investing in human relationships. These relationships can be those closely tied with family or those that are closely tied to a business. Be what it may, we are sensitized to your personal and business needs and are able to distill the core legal issues that need to be resolved in an order of priority.
We are here to offer you a wide range of Legal Services and ensure you are well taken care of. We protect your interest and defend you! 
Jasmeet Kaur Dara

Barrister and Solicitor

Notary Public

Has the unique distinction of being able to practiced Law in multiple jurisdictions including Canada and India

Was the Chair of Environment Committee the Inter Pacific Bar Association (IPBA) 

Gourav Dara

Barrister and Solicitor

Specializes in Corporate and Commercial Law, Telecommunication Law, Estate Law and Civil Litigation.