Why you can count on us?

Client Centric Approach
The needs of clients are our first and foremost priority. We step into their shoes to define goals and put our best foot forward to achieve them.
---

Empathetic
Our empathetic attitude gives us a unique ability to view legal situations with a wider perspective. We care for our clients and strive to put them on a path to speedier resolutions which is a hallmark of our service.
---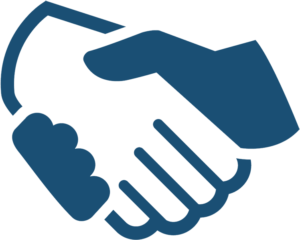 Trustworthy
When clients put their faith in us, we take it very seriously and this continues to empower us to get better at what we do.
---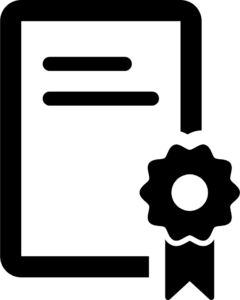 Rich Experience
We have a thorough understanding of our areas of practice which lets us address client concerns proactively and intuitively.
---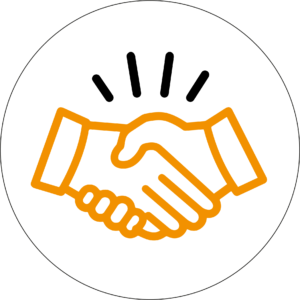 Personal Attention
We are accessible and reachable which ensures that your experience is quick, stress free and simple with a reduced turnaround time.
---
"Understanding your legal needs is our prime concern"
Our core practice is focused on Real Estate Law relating to residential, commercial and vacant land purchase and sale. We represent buyers, sellers, lenders and borrowers to ensure that their transaction is smooth and the closing happens in a timely manner. 
We have a wealth of experience to guide you through any and every legal matter stated above.
Our clients have been more than happy to deal with it and their satisfaction is a testament to our philosophy of "Execution with Passion" and "Integrity is integral to any given case". Our professional discipline has won us the loyalty of several clients. We have an interesting  history of being licensed to practice in multiple jurisdictions i.e. Canada and India. Real Estate Lawyers in Greater Toronto Area.